Listening Beyond Privilege: Reaching across Culturally Constructed Boundaries to Hear, Honor and Preserve One Another's Stories
with Milbre Burch and Berkley Hudson
Wednesday, January 17th
at 6pm Pacific/9pm Eastern
Growing up White in the racially-segregated, Jim Crow South, storyteller Milbre Burch and journalist Berkley Hudson have spent their lives listening to, honoring and preserving stories—from people whose experiences were like and unlike their own. In the late nineties, the couple became "accidental ethnographers," when they were commissioned to create the Storytelling Project of the Cotsen Children's Library at Princeton University. In 200 hours of interviews with culture bearers and platform performers, they archived the diverse experiences of storytellers from Maine to Hawaii. Today, the two are college educators and activists. Their commitment to social justice keeps them doing the difficult work of reaching across culturally constructed borders, through deep listening and sharing of stories. The focus of this teleconference is to offer models for welcoming everyone's stories of race, ethnicity and privilege to the listening table.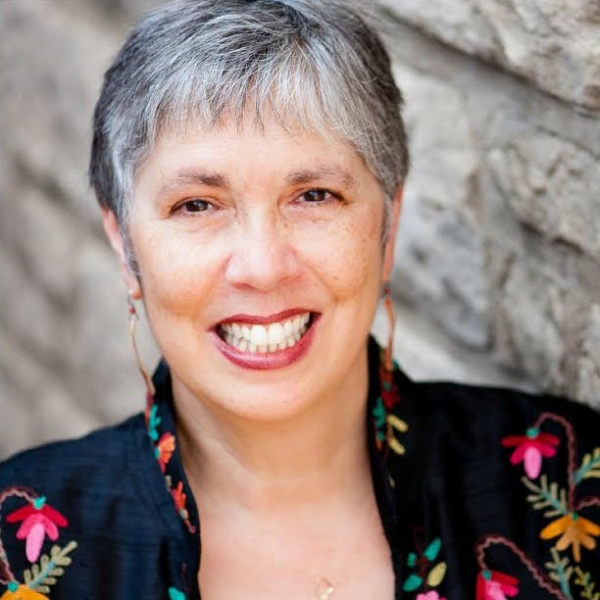 Milbre Burch is a GRAMMY-nominated spoken word recording artist , an internationally known performer and teaching artist, a published poet and writer, and a produced playwright. A storyteller in every sense of the word, she has been featured at the National Storytelling Festival eight times and holds a doctorate in Theatre from the University of Missouri. She has served as the performance review editor for Storytelling, Self, Society: An Interdisciplinary Journal of Storytelling Studies, and a convener of the Storytelling Section of the American Folklore Society as well as the Playwriting Symposium of the Mid-America Theatre Conference. Using storytelling strategies to strengthen communication skills, she teaches for the Office of Graduate Studies at the University of Missouri.
www.kindcrone.com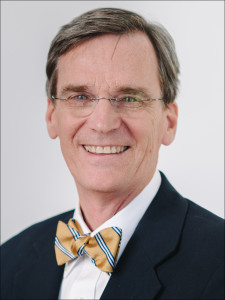 Berkley Hudson is an associate professor at the Missouri School of Journalism where he has taught since 2003. From 2015 to 2017, he served as founding chair of the Race Relations Committee of the University of Missouri. With Milbre Burch as his co-director, he oversaw the Storytelling Project of the Cotsen Children's Library. He earned a mass communications doctorate at the University of North Carolina at Chapel Hill where he also received a doctoral certificate in folklore. For twenty-five years, including at the Los Angeles Times, he worked as a newspaper and magazine journalist. A media historian, he has been published in journals such as Southern Cultures and Literary Journalism Studies and served as editor-in-chief of Visual Communication Quarterly.
A Deeper Dive:
Milbre and Berkley were generous enough to share with us their bibliography for this session. If you're not already on our teleconference email list, please sign up for it here and we will send it to you when it is available.
Podcast: Play in new window | Download
Subscribe: Apple Podcasts | Android | Google Play | RSS